HOUSING
In a city known for its Midwestern hospitality, we want your stay in the Twin Cities to be Minnesota Nice! Take a peek below for a choice that is best for you.
Local housing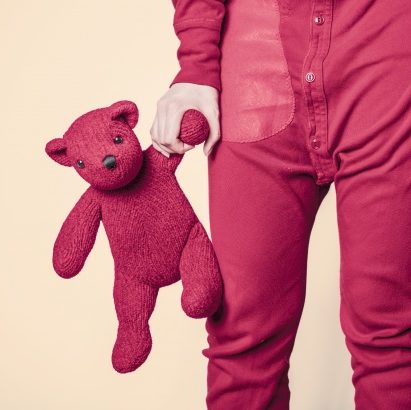 LOCAL HOUSING AND HOSTS
When you register, please select local housing if you're a dancer on a budget, looking to make local friends. If you're a Twin Cities local, please sign up to host! We'll all be better off with the new friends we make and cozy sleeping situations. Local housing options are limited, but who doesn't love the neighborhood feel of getting to know a city from the sleeping bag up? Please be prepared for a variety of sleeping situations, as local dancers are generous to open up their homes and bathrooms for sharing.
HOTELS
HOTELS
If you've got the means, there are some great hotels just a hop down the Green Line light rail from Midpointe Event Center, our main venue. The Hampton Inn on University Ave is a convenient and affordable option within walking distance of the vibrant Dinkytown community, a brewery, and a grocery store. For convenience and accessibility, we recommend sticking to hotels in a similar area, which is just about 3 miles away from our main venue.
Air bnb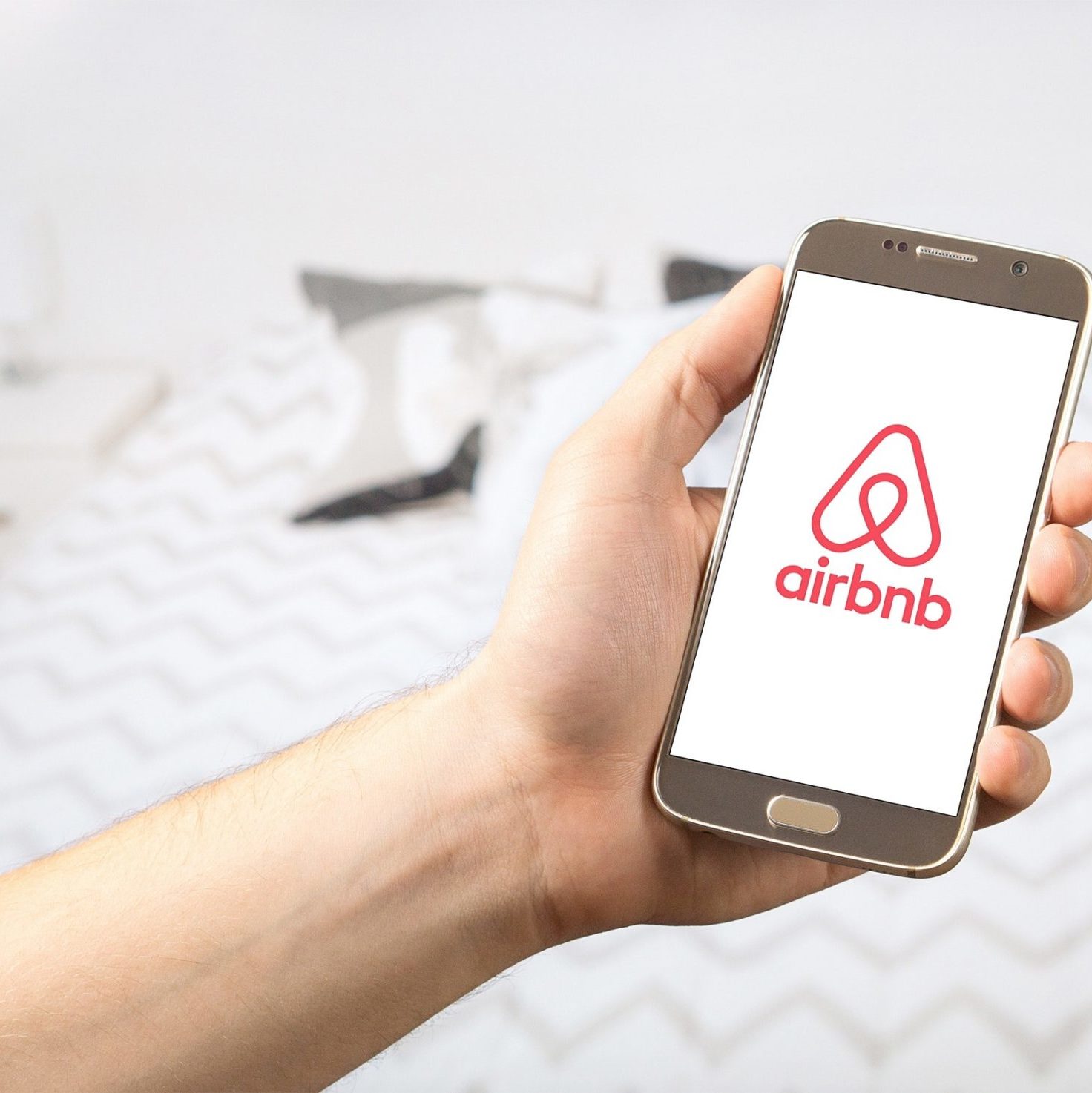 APP BASED RENTALS
We recommend Air bnb for some great local housing that is affordable! There are plenty of options within walking distance of Midpointe Event Center. Check out the Snelling-Hamline neighborhood of Saint Paul for a cute, close location with plenty of walkable food, drink, and local businesses. Or, explore the city and try a spot in Minneapolis.